Description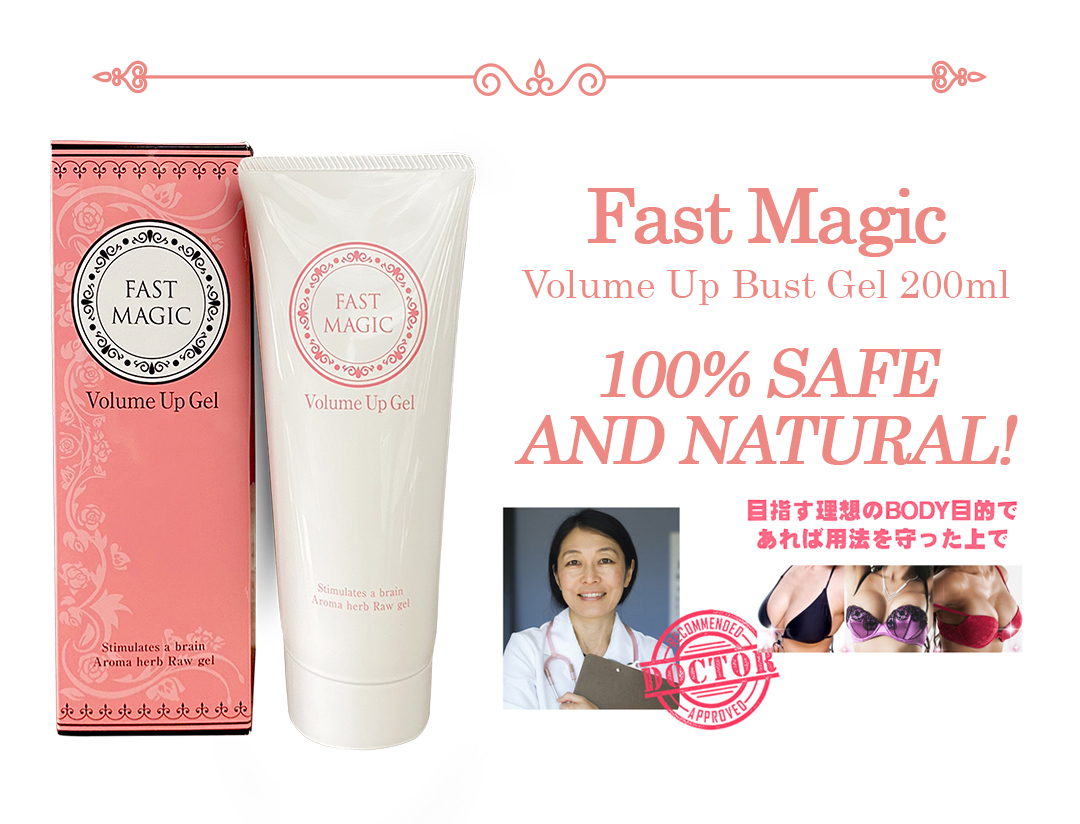 3 Superior and Natural ingredients:
Pueraria Mirifica: A trusted herb that has high amount of phytoestrogen for breast enlargement that stimulates bust tissues and mammary glands for growth
Volufiline: Able to enhance fat tissues on areas applied
Isoflavone: Also contains phytoestrogen to enlarge the breast
Benefits:
✓ Enlarges and firms up breasts in just 10 days
✓ Nourishes skin condition, especially around the breast
✓ Gives lighter, moisturized, and smoother skin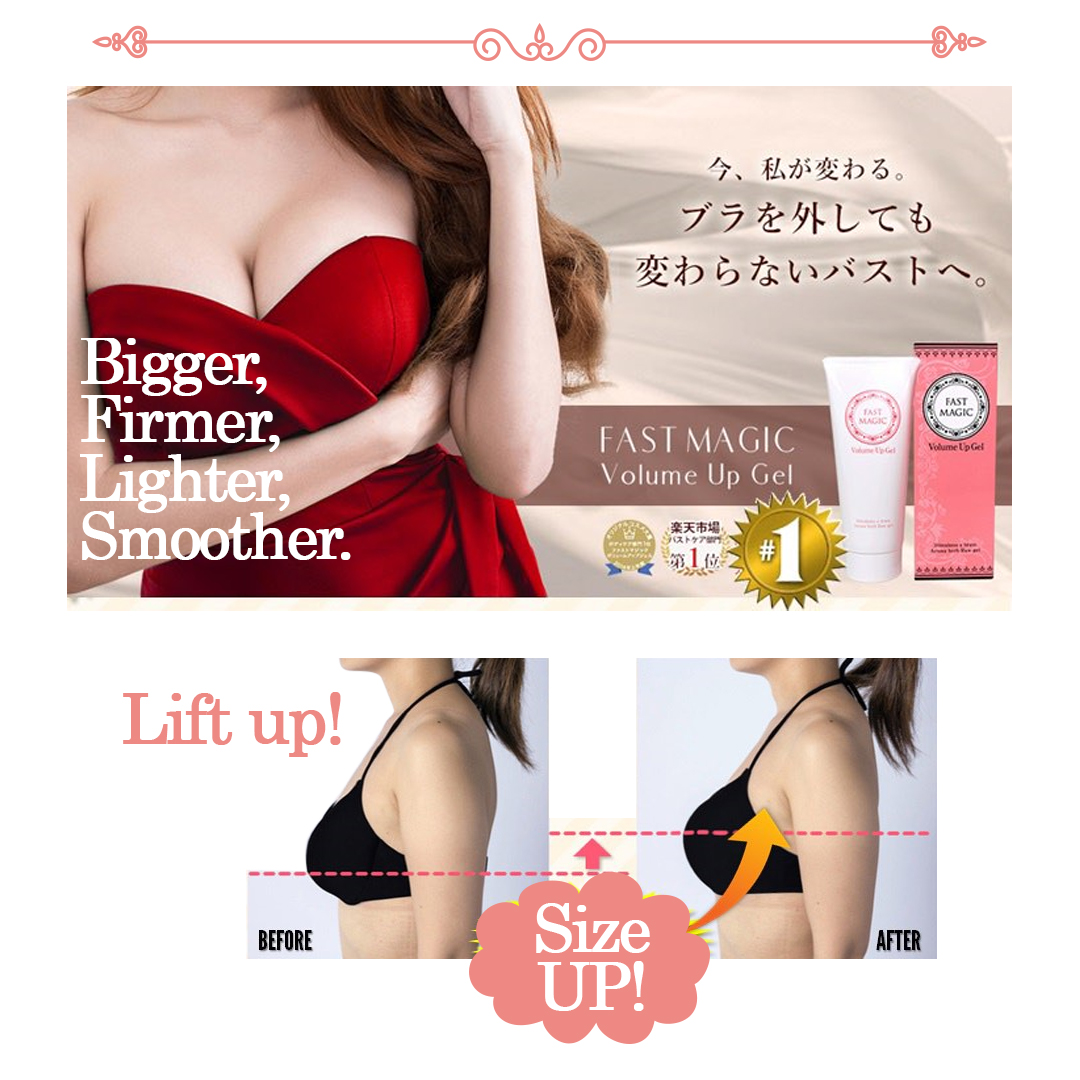 OVER 100,000 UNITS SOLD WORLDWIDE!
How to Use?
Step 1 : Squeeze out liberal amount of gel on to your palm
Step 2: Start massaging from the center, following the contours of your breasts, from inward to outward. Repeat it for 20 times for both sides.
Step 3: Start massaging from your sides (underarm area) inward to your breast. Repeat it for 20 times for both sides.
Step 4: Use both hands lifting the breast upward with firm support. Repeat it for 20 times for both sides.
Step 5:Repeat Step 2 with lighter pressure and without pushing the breast inward
INCREASE SIZE OF UP TO 2 CUPS!
Important Reminders:
Not recommended for breast-feeding moms
It is advisable to consult your doctor if you have medical conditions related to breasts
It is not recommended for those with thyroid related diseases
Do not place it under hot surface or direct sunlight
BEST SELLING BOOB ENHANCING GEL FROM JAPAN!